Monica Parmley, LCSW, LLC
Consulting, Training & Resource Sharing
ABOUT MONICA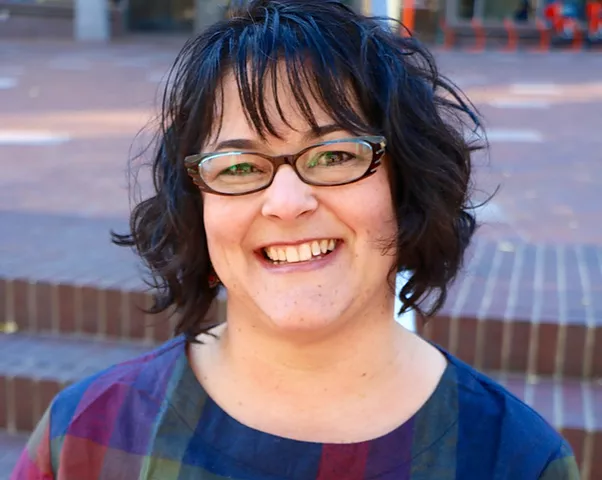 ABOUT MONICA
Monica Parmley-Frutiger (she/her/hers) is a Licensed Clinical Social Worker (LCSW), consultant, trainer, clinical supervisor, and adjunct instructor in the School of Social Work at Portland State University. Monica is passionate about connecting people to each other and to resources in the community.
"Hope is an act of courage, because you don't actually know how it all plays out. You don't exactly know what lies around the bend. But you are free to trust you will keep growing, over and over again. The sun will still rise in the sky. Light will still pour in."
– Morgan Harper Nichols
What can I help you with?
SUICIDE PREVENTION TRAINING
LICENSURE SUPERVISION
COMING SOON
TESTIMONIAL
"Monica Parmley leads from a place of curiosity and compassion. Her in-depth knowledge on a variety of topics ranging from suicide prevention to matters of restorative and social justice makes her a force inside of her field. Her background in social work means that she's always thinking about the impact that our choices have on the people around us. Monica is a community leader and a community connector."
— Chris Williams, Educator, Storyteller, Workshop Leader
CRISIS & HELPLINES
UPCOMING TRAINING EVENTS
VIRTUAL ON-DEMAND TRAINING
MONICA'S FAVORITE RESOURCES
"I am only one, but I am one. I cannot do everything, but I can do something."

– Edward Everett Hale