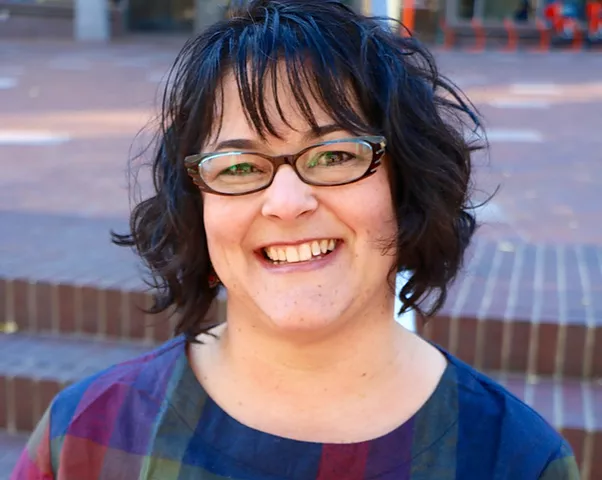 Monica Parmley-Frutiger
is a Licensed Clinical Social Worker (LCSW) who has served in various social work roles for the last 20 years, including consultant, trainer, clinician, clinical supervisor, and K-12 school social worker.
Monica was an instructor in the Mental Health, Social Service & Addictions Counseling Program at Mt. Hood Community College for two years and has taught in the School of Social Work at Portland State University since 2012.
Monica is an Applied Suicide Intervention Skills Training (ASIST) and safeTALK trainer and a co-developer, mentor trainer, and trainer for Youth SAVE (Suicide Assessment in Various Environments).
Monica also serves as a member of the Clackamas County Suicide Prevention Coalition Steering Committee. Monica is passionate about connecting people to each other and to resources in the community.
"Monica is a life-long youth advocate and an amazing mentor.
She's always trying to improve her practice and herself. She welcomes feedback and isn't afraid to give it. Her ability to reframe difficult or complicated topics into easily digestible but still informative segments is second to none. Monica Parmley is the kind of leader any community would benefit from having."
— Chris Williams, Educator, Storyteller, Workshop Leader
"Monica's work has influenced and inspired me to take a more community centered approach and humanistic lens to my work and life.
She cares deeply about the impact her work has on her community, and will never take shortcuts at the expense of others. She puts others first, always, and that in turn inspires me to work and live more like this in every way. She understands the concept that one individual is only as strong as the community they are a part of, and I have witnessed that she continually works harder everyday to better the lives of those around her.
— Haley Frith, Project Coordinator, Oregon Pediatric Society